STEP 1. Booking your party rental is simple. To help you decide on your THEMES, we have included recommendations based on age groups:
Toddlers 2 to 3 yrs old: We recommend SPORTS, SUPER HERO and/or VARIETY themes. These cars include the remote controller for parental control of the steering.
Kids 4 to 6 yrs old: We recommend TRUCKS, ATV, DUNE and/or VARIETY themes. These cars are typically for kids who may not require remote controlled steering.
Kids 7 to 13 years old: We recommend TRUCKS, ATVs, DUNEs, QUADs, or VARIETY. Typically, these cars work well for kids with longer legs, and the speeds can be adjusted from slow to medium.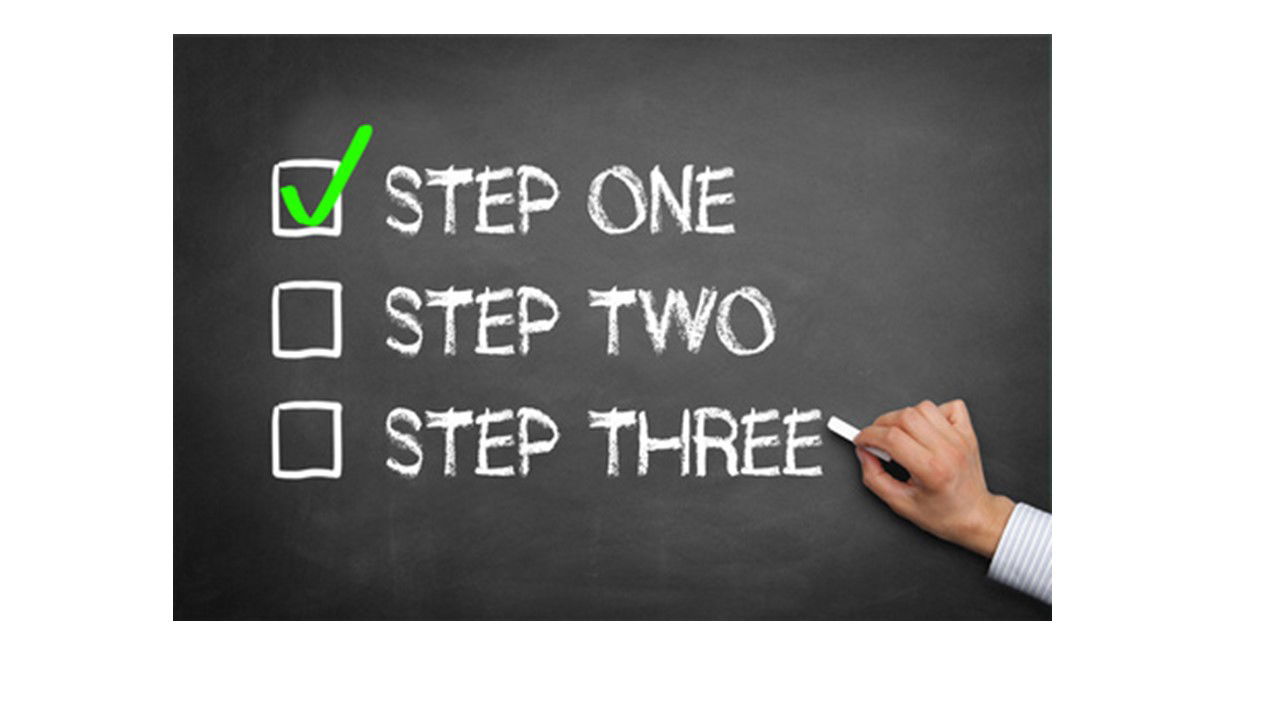 STEP 2. Now you're ready - give us a call at 708.654.2497. Please be prepared to give the following information so that we can plan your party accordingly:
Number of confirmed guests
Age ranges of kids
Date, time and address of event
Occasion of party
Surface of event (grassy, concrete, gravel)
STEP 3. A deposit of 50% of rental is required at booking and the deposit is due at the end of the party. We accept all major credit cards, checks or cash.